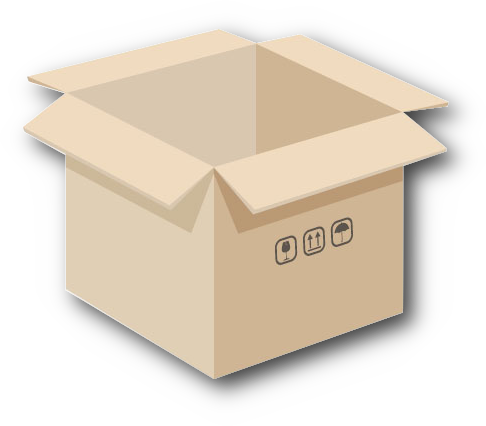 Kitting / Assembly / Fulfillment
Packages, kits, samples, documents, and other items assembled and shipped using online fulfillment systems
Packages and kits such as samples, documents or other items can be assembled and shipped using online fulfillment systems developed by Sebis.
We are much more than Direct Mail at Sebis.
Kitting / Assembly / Fulfillment and Distribution are provided using automated techniques to provide the same integrity and security Sebis is well-known for in document production.

We can pick, assemble and distribute all manner of packages for mail delivery from sample kits to items sold through online or offline channels. Our 50,000 square foot facility is designed for product storage and barcode tracking of any item you can imagine.

Sebis kitting and manual assembly solves many challenges in product and document distribution that cannot be performed using high-speed inserting equipment. Our Kitting / Assembly and Fulfillment services deliver your samples, products, documents or other items to their recipients using the Internet as an ordering and a command and control gateway. Our eBilling / eCommerce capabilities can be used to collect your payments.
Sebis can provide a fully integrated storefront for all of these services.
Kitting
Assembly and handwork
Sample fulfillment
eCommerce fulfillment and payment gateway
Document and forms fulfillment and distribution
All of this is managed right within your browser with realtime command and control
Benefits of Sebis Kitting & Fulfillment
Seamless integration with your current projects managed by Sebis
Seamless integration with our eDocument / eBilling system. Fulfillment can be released upon payment processed and managed by Sebis
A turn-key 3PL (third party logistics) outsource
Full inventory tracking, reporting, and accountability