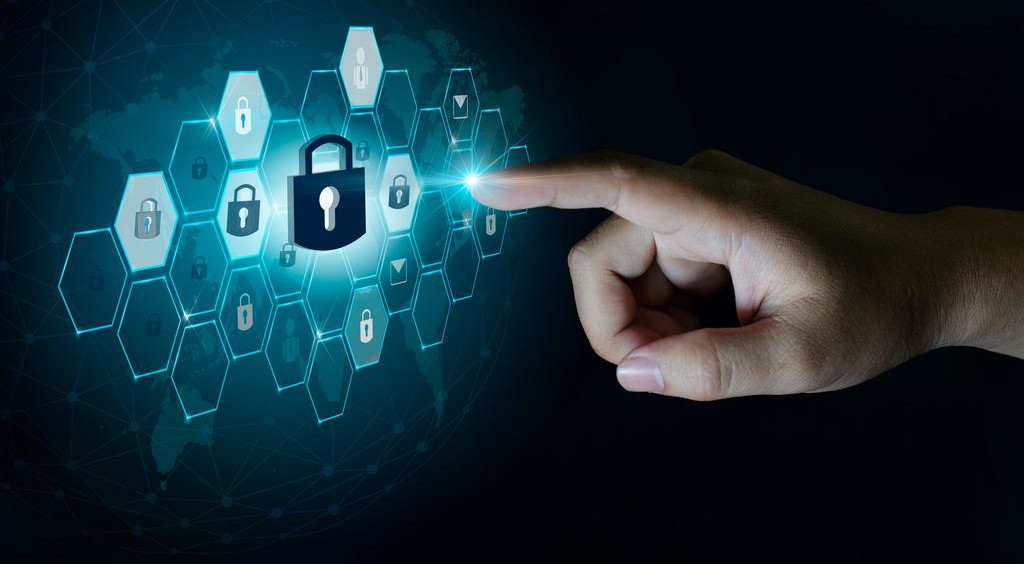 Gain Control Over Your Invoices With Access Direct

Have you ever wished that an invoice mailing program could be automated to such an extent that just a few key strokes need to be made to get access to all types of valuable program information?
Access-Direct is an online system where the progress of all production results can be viewed on an activity dashboard, and is where you can check out postage balances, review mailing statements, see a runs status, review NCOA Link updated addresses, CASS certificate, mail tracking, totals produced, mailed versus emailed, archiving of letters, customized reports, and so much more! Access-Direct is very user friendly and is continuously available for the end user, 24/7 which puts you in control of your invoice mailing programs at all times throughout the day or night.
For the scheduling of a demo on Access-Direct, please contact your representative.
And in the meantime, make sure to check out: Access Direct for more information on Access-Direct.