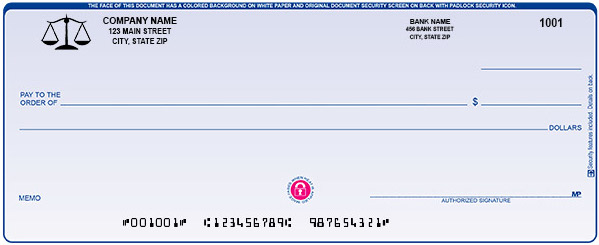 No pre-printed paper is needed with Sebis' white paper factory for checks. And that goes for inserts, and envelopes as well! White paper stock is loaded into the press then printed and personalized checks, letters and inserts are the final result. Sebis' state of the art digital presses are full color-cmyk and provide variable graphics and personalization. Just supply us with the data and artwork and we'll do the rest.
Additional white paper factory features:
Mail Tracking
Same Day /Next Day Services
Any number of accounts, payers, signatures etc.
The WPF is also great for:
Explanation of Benefits
Emergency Operations Center
Security Forms