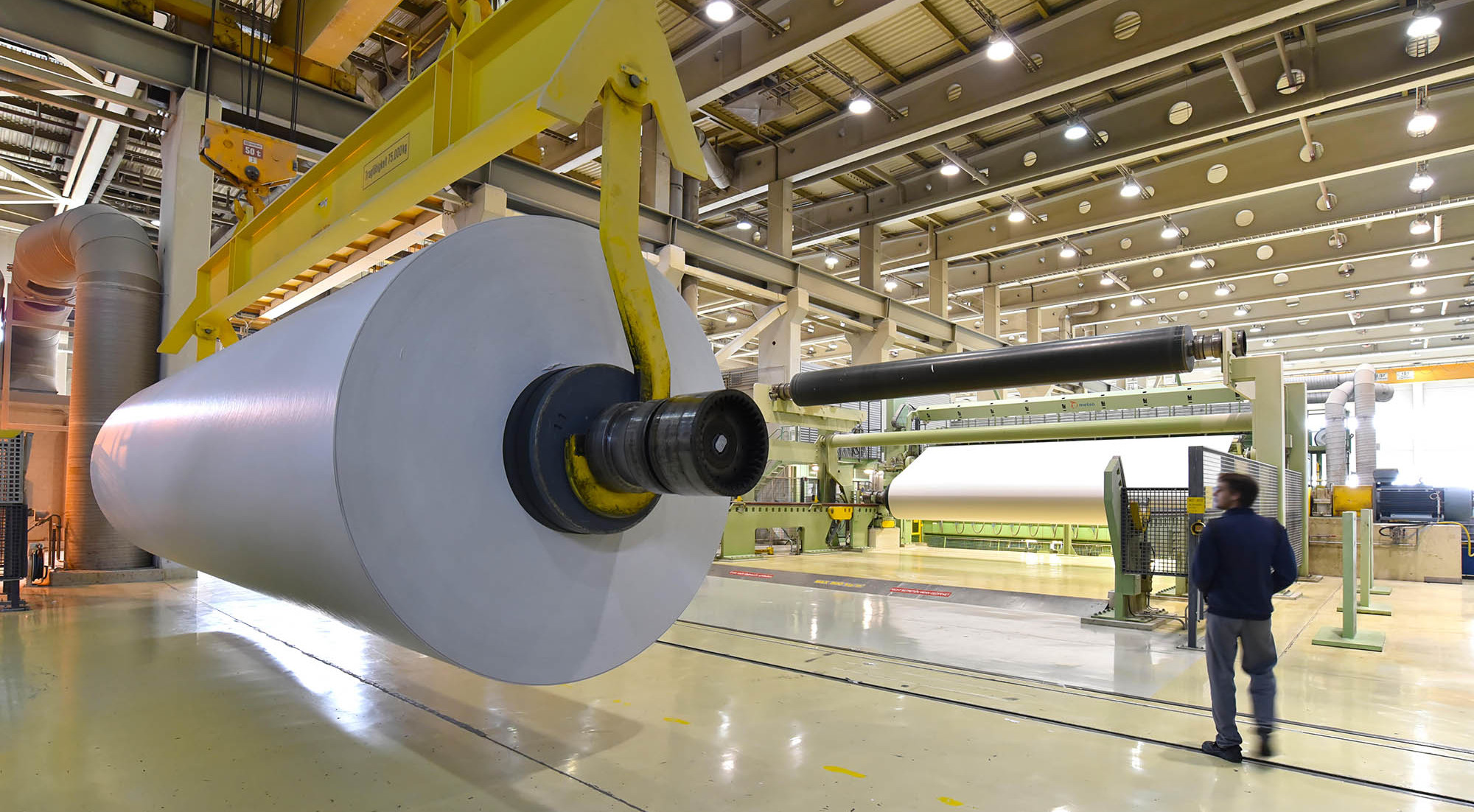 Now is the time to review and plan alternative ways of mailing. The mailing industry has an envelope and paper crisis going on, and my envelope sources have informed me that orders received today won't be fulfilled until the end of March or April. It's forecasted that this crisis will be upon us for the entirety of 2022 and could even extend into 2023.
To help you avoid service disruptions to your mailings there are three solutions that Sebis Direct Provides:
The Print + Messenger
The Inveloper
The White Paper Factory
The Print + Messenger is a production system that uses a plain white envelope with the ability to print full color cmyk graphics and messaging. In addition the P + M capability is an inline system that provides read write and intelligent mail inserting. Click here for more information: https://www.sebis.com/pm
Our Inveloper production system forgoes a traditional envelope and uses a blank sheet of paper that is variable digital printed with full color cmyk screen presses. Additional inserts are printed using variable digital printing processes and are wrapped up inside the completed package. Click here for more information: https://www.sebis.com/inveloper
The White Paper Factory system uses three components. A standard #10 double window plain white envelope, a single window #9 return envelope, and a blank roll of paper to variable digital print a letter. The double window envelope provides the proper space for a company logo/return address and the outgoing address.
Each of these programs are a great way to make the envelope/paper crisis a non-issue for your mailings. Sebis Direct would be honored to be a partner with you in order to help offset any paper and envelope issues your company may be currently experiencing. Please contact Sebis to discuss your company's needs and Sebis Direct's solutions in greater detail.