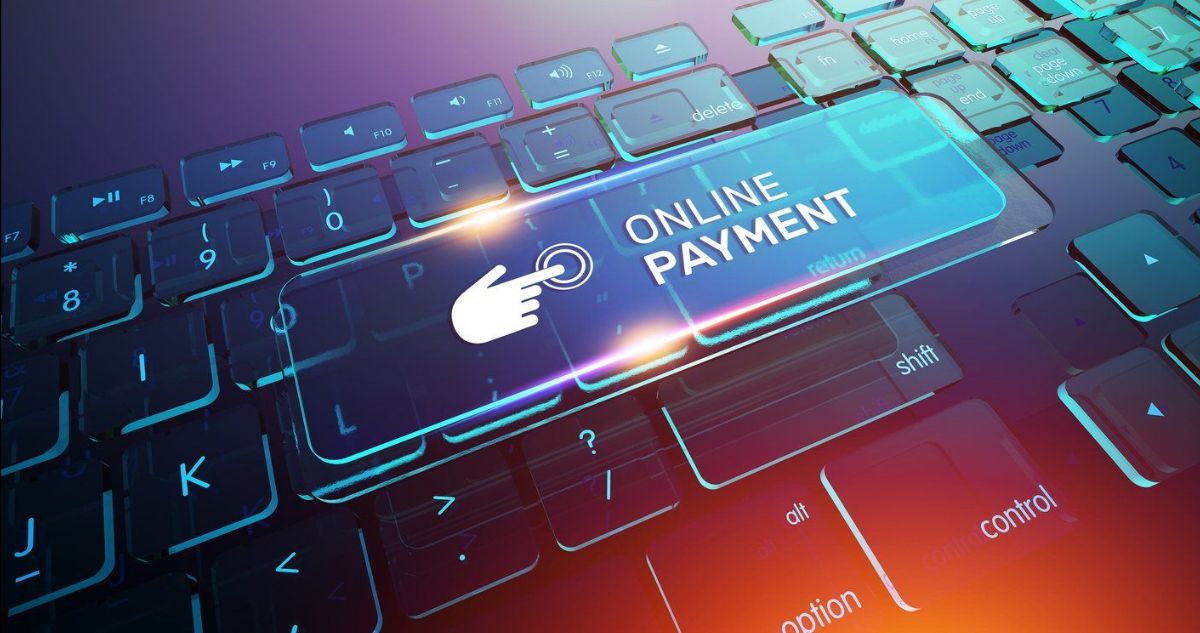 Sebis' eDocument Direct Solution
Sebis Direct Inc's eDocument Direct System delivers invoices, bills, notices and newsletters through the internet. Key features include a reduction in payment time to just a few days, and secure payments that are accepted online, which is a green option. Interfaces are branded with your company's identity and custom tailored to fit your requirements.
Click here eDoc to learn more about electronic billing.
Highlights of eDocument Direct
Document Properties and MetaData, No PDF Required
Bill Delivery - Email the Bill, Email a Link
Bill View - Any number of views in various modes may be configured
Enrollment - Suggestive Service Preferences
General Features - Multi-Lingual, Easily Configured
Payment - Automatic Card Type Recognition
Reporting - Automated Reporting, Data Extractions